On Campus 9:00am and 10:45am
Live streaming 10:45
You can also find us on :
Small Groups at theBridge are a huge part of our culture. It's the best way we know to build relationships, deepen friendships, and grow in discipleship. We launch twice a year and run two 12 week semesters, once in the spring and once in the fall. Each year, we have more small group leadership opportunities, more diverse topics, and a growing number of people who love being in community with other believers.


We want you to have the best experience at theBridge so please remember to adhere to all State guidelines shown here. Can't wait to see you in person or online , bridgefamily.online.church, or through our app on Sunday!
We love people where they are.
theBridge exists to love God and love people unconditionally. We want to lead people into discipleship and ultimately launch people into disciple makers. Come see what the Lord is doing here at theBridge!
Missional
WHEREVER WE ARE, THERE JESUS IS
Relevant
MAKING FAITH USABLE AND JESUS PRACTICAL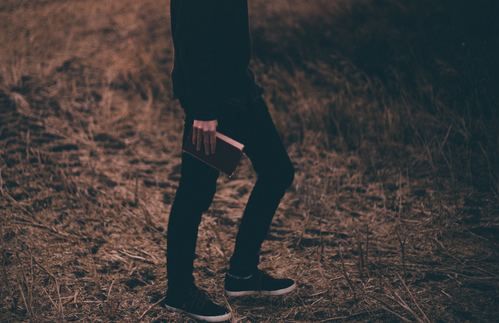 Giving
GOD IS GENEROUS SO WE ARE TOO
Authentic
LEARNING TO BE THE BEST VERSION OF US
Diverse
CELEBRATING MULTI-ETHNIC AND MULTI-GENERATIONAL COMMUNITY
Relational
Join us Sunday morning at 10:45am