Women from 5 amazing Foursquare churches in the Southwest Virginia are gathering for a weekend of encouragement, laughter, and ministry. Special guests speakers Toni Maddox of Eagles Nest Regeneration and Harriet Mouer, former Northatlantic Foursquare District Supervisor.
We love people where they are.
theBridge exists to love God and love people unconditionally. We want to lead people into discipleship and ultimately launch people into disciple makers. Come see what the Lord is doing here at theBridge!
Missional
WHEREVER WE ARE, THERE JESUS IS
Relevant
MAKING FAITH USABLE AND JESUS PRACTICAL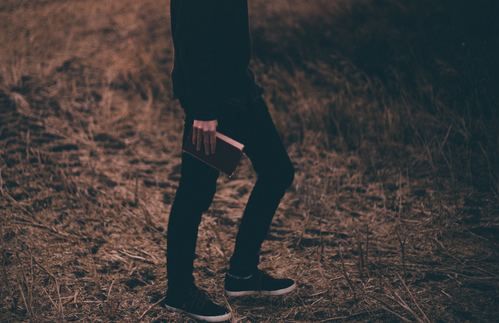 Giving
GOD IS GENEROUS SO WE ARE TOO
Authentic
LEARNING TO BE THE BEST VERSION OF US
Diverse
CELEBRATING MULTI-ETHNIC AND MULTI-GENERATIONAL COMMUNITY
Relational
Join us Sunday morning at 10:30am